.........................
TITLES & GRAPHIC KITS
AARMADA is firmly rooted in VFX-driven content. We have a dedicated post-production team comprised of various graphic/motion designers, 3D animators, and compositors spanning decades of experience. We are ready to deliver premium quality Titles and Graphic Tool Kits for your next TV, Film or Digital production. Please feel free to inquire regarding these services when contacting us.
3D Branding Elements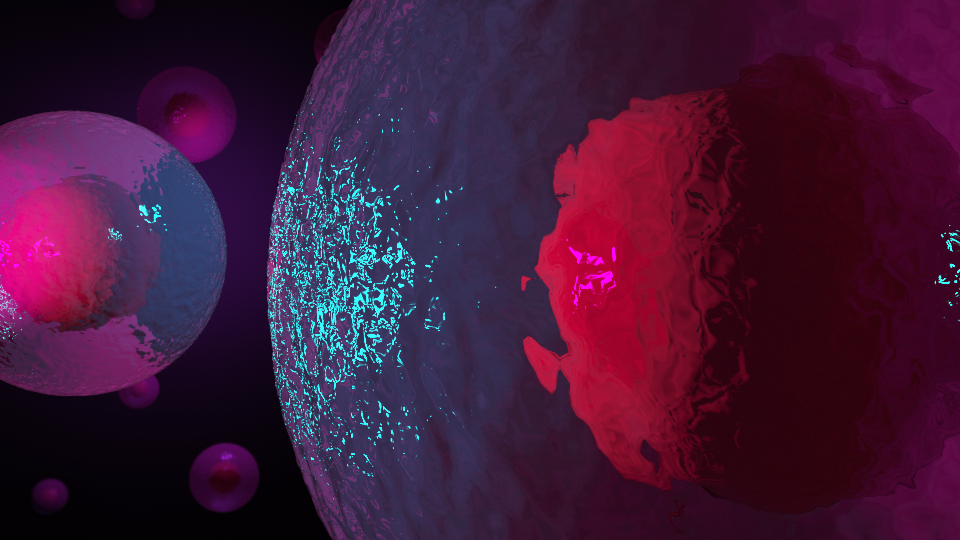 "The Fashion Hero" series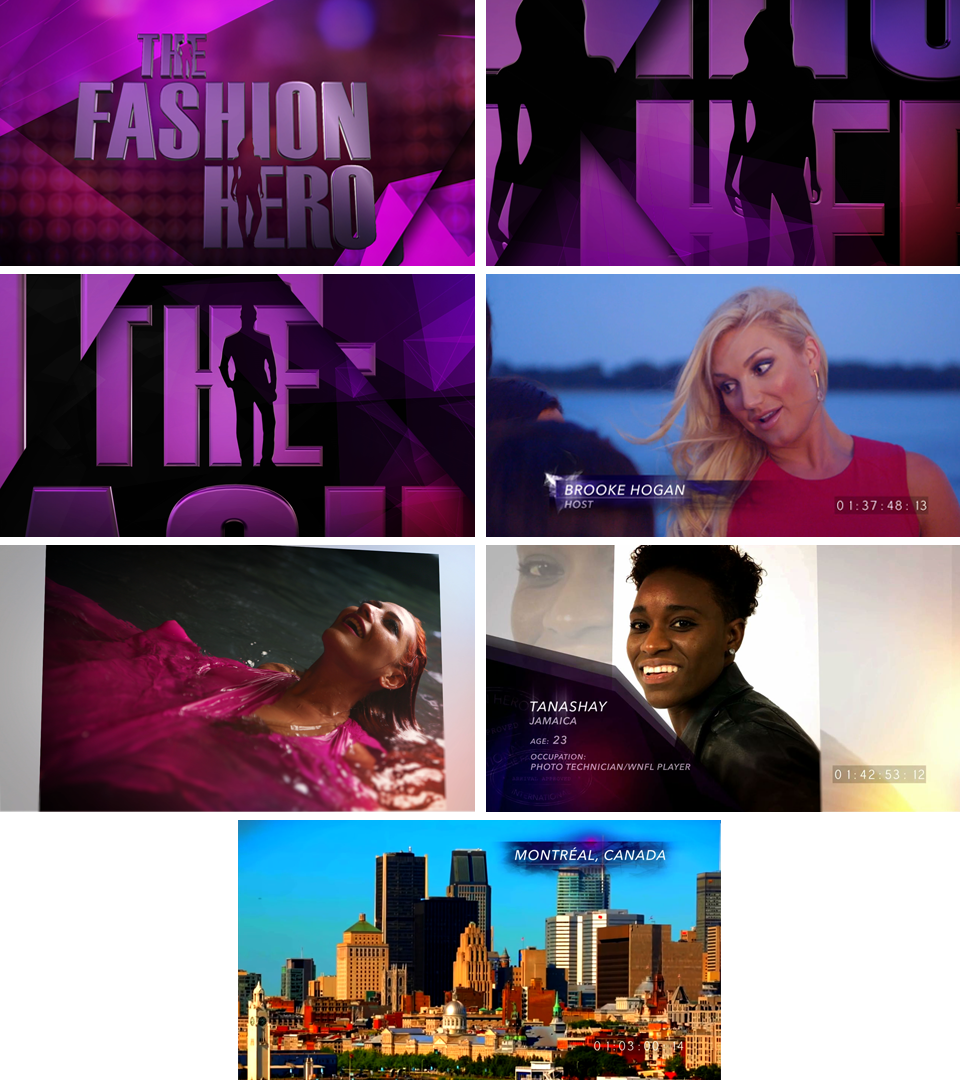 "Sesame Street Rewind" series
"#Quadgoals" series
Fifty Grande Magazine promo
ABC-7 NY "Video Vault" promo
"The Rabbit's Arcade" series
Panasonic "Live at CES" Broadcast
"Cake Hunters" on The Cooking Channel
"The Highlight" on Civilized.com
"Civilized 72" on Civilized.com
Various Documentary Titles and Graphics
Graphic kits for Revlon Brands (Revlon, Almay, Elizabeth Arden, etc.)

Title and Graphic Kits for DISCOVERY Inc. TV Series
(Travel Channel, Animal Planet, MSG Network)

"The Mural Kings" series
Various Titles for Civilized.com
Titles and ID graphics for PB Enterprises
"How Not To" series
"Everyday Enigmas" series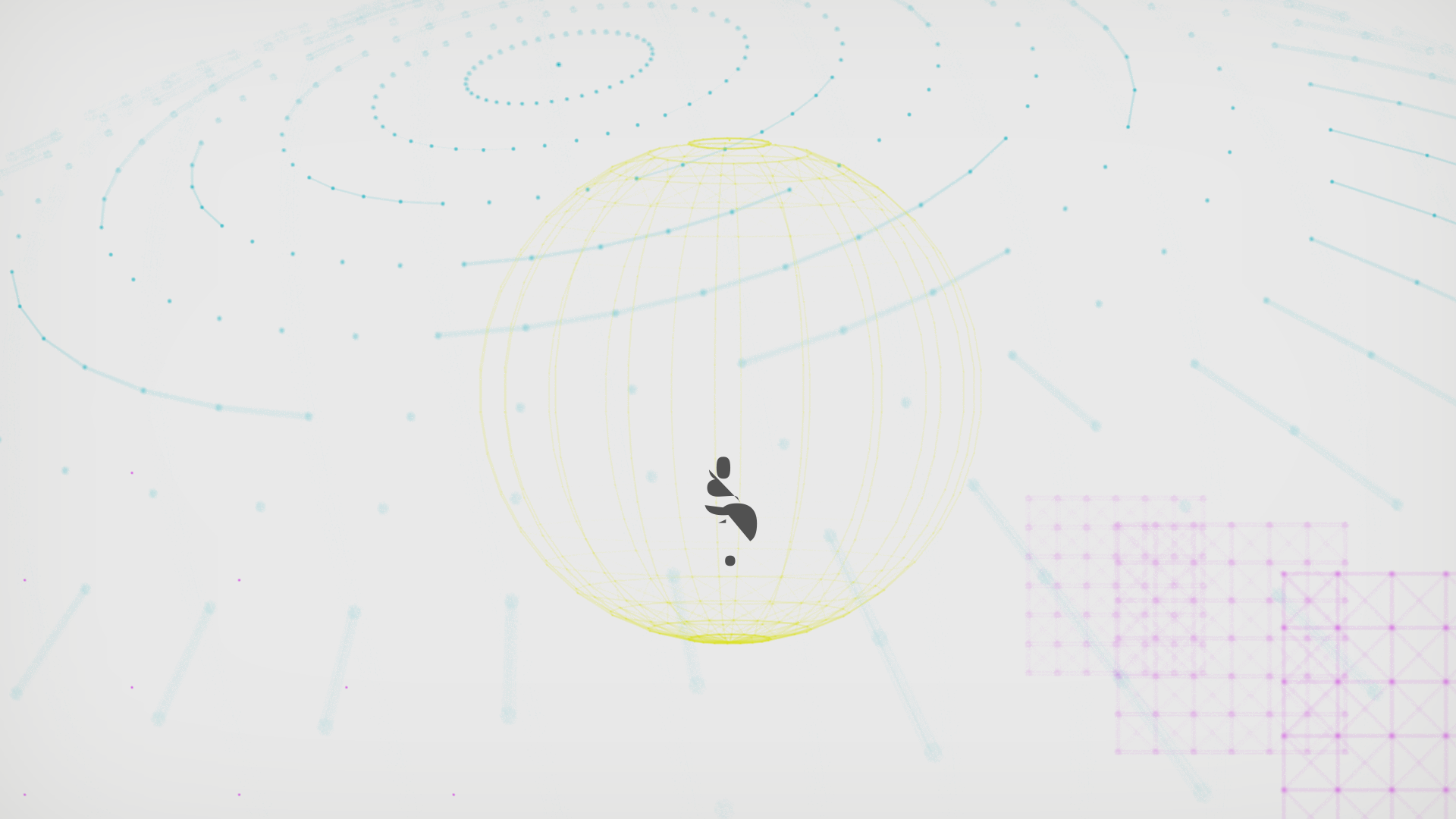 ---
---
---
---
---
---