---
CIVILIZED
---
Civilized.Life is a start-up, digital lifestyle brand, and platform for the young professional and influencer--with a hard focus on the emerging Cannabis space. Based in Canada with a hub in LA close to ours, Civilized engaged AARMADA to develop and produce original, short-form series as well as brand design/packaging.
---
The Highlight

An spotlight series for various influencers within the industry. Come on in - meet new friends, and learn new thing!
CHECK OUT THE FULL SERIES HERE!
---
Next Level
A co-branded series with Civilized and Canndescent. Education is key - Next Level taught viewers that when it comes to making a great product and getting the most out of your supply, there is definitely levels to this!

---
Series Branding + Motion Graphic Kits

---
Civilized 72

An epic adventure series that explores the world - coming soon! Below is a sneak peek at some of the motion we're building for the series branding - bringing topograhical maps to life. Shhh...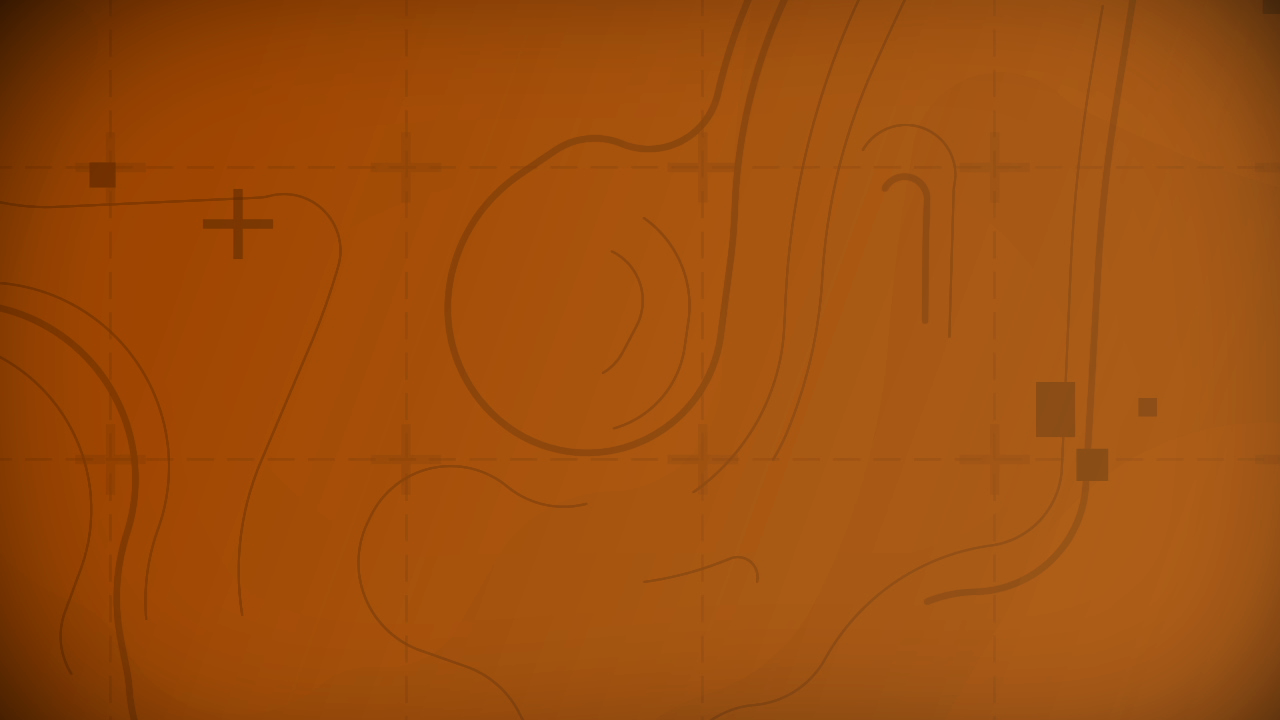 ---
---